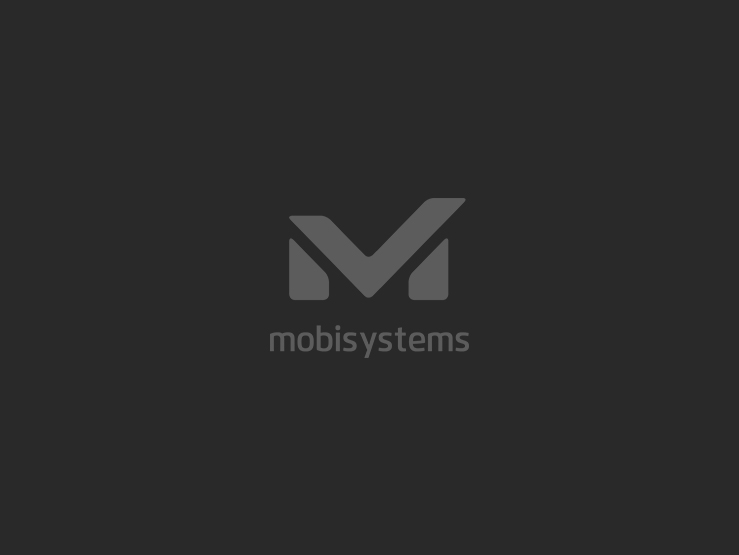 San Diego, CA - Feb 14, 2013
- Mobile Systems, Inc., the global leader in mobile office productivity solutions is thrilled to announce the release of its highly-anticipated version 7.0 of OfficeSuite Professional for Android.
Customer feedback has been instrumental in the development of the new features of version 7. Mobile Systems clients can enjoy a brand new UI and optimized features such as sidebar navigation in File Browser. Again, as per customer request, version 7 features another time-saving facility - document templates.

Last, but not least, the OfficeSuite Family announces its' latest addition - QuickSpell. Offering advanced spell check in 41 languages, this unique spelling app is fully compatible not only with OfficeSuite Pro 7, but also with a wide range of third-party mobile software product. A truly indispensable tool for any professional on-the-go.

OfficeSuite is currently the top-selling productivity application for Android. It enables customers to boost their productivity on-the-go, by offering them a streamlined and simplified Android office experience. Its robust and stable performance has been duly acknowledged world-wide; OfficeSuite Viewer is preloaded on 70 million Android devices in addition to over 12 million channel distribution users. This acclaimed app has topped the sales charts of Google Play and Amazon.
New features highlight:
File Browser:
New and improved user interface
Side bar navigation in the File Browser for quick access to different folders and remote third party cloud services
Templates - Office Suite Pro 7 users can benefit from a wide range of templates, from Resume and Invoice templates to Travel Planner and Weight Loss Tracker templates.
Extended cloud support - now compatible with Microsoft SkyDrive. Google Drive support has been improved, by adding folder support, thus allowing for optimized document view.
Docs Editor:
Styles - apply MS Word styles or styles used in the document
Table design - Ability to fashion an inserted table as per our library of tailor-made designs
Formulas (display only)
Format painter - saves time by copying formats already applied to other text
Spreadsheet Editor:
Improved selection of parameters in functions
Slides Editor:
PDF Viewing:
A new PDF engine using library from Adobe, providing instant opening of large PDF files
Find/Find Next
These new features beautifully complement each other and further enhance OfficeSuite's biggest strength -being the ultimate time-saver.
More Info