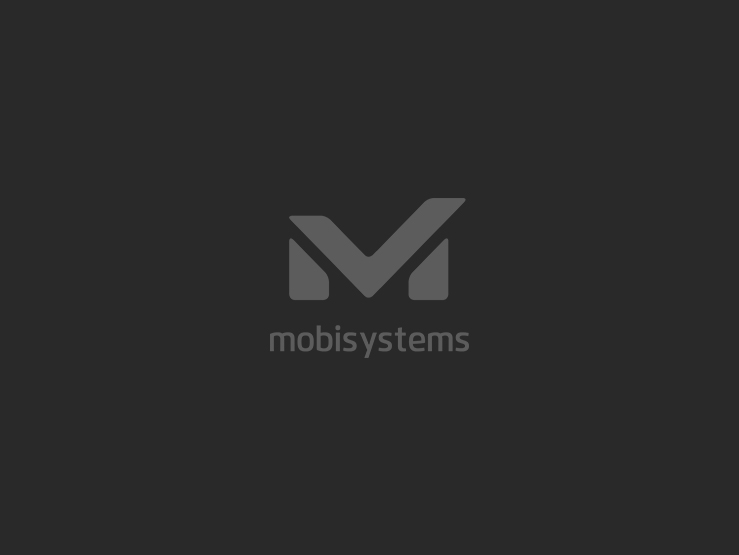 OfficeSuite Classic 7 was reviewed by 1src top writers Jeff Kirvin.
"Mobi-Systems OfficeSuite is without a doubt the best office suite available for Palm OS."
The full review is available at http://www.1src.com/?m=show&id=1173.
About 1SRC
Cliesource.com and Palmonecity.com have merged to become 1src.com . Since then 1src.com is a leading source of news and discussion of everything that is Palm-powered related.