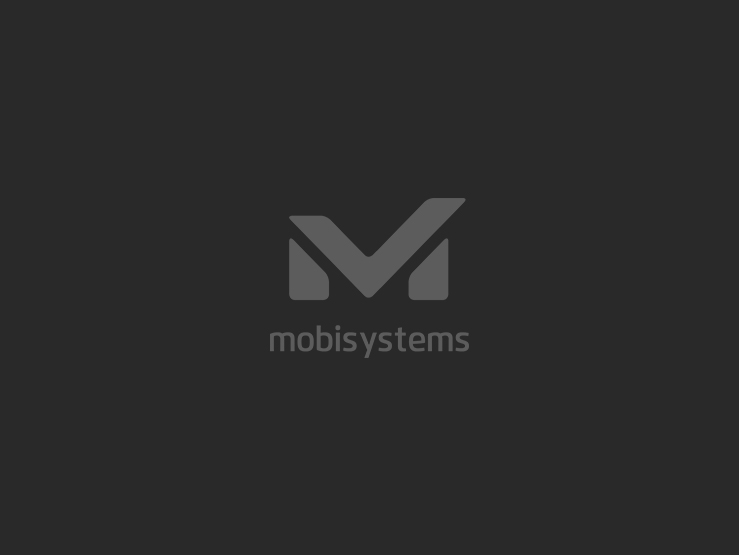 San Diego, October 2014
- MobiSystems has released a major update to its award-winning office solution for Android, OfficeSuite. Keeping ahead of the competition, this version 8 release comes with a range of power features including PDF editing and security, and a completely new user interface and experience for easier document editing on mobile devices.
OfficeSuite 8 New Features:
A revamped desktop-grade user interface and experience for smoother migration to your mobile device
Track changes with multi-user support
PDF security and editing features (digital signatures support, permissions management, add text to PDF, annotations)
Additional font support in Excel
Advanced text formatting in PowerPoint
Much more
Pricing & Availability:
OfficeSuite is offered in three versions - a free office editor, a Pro version with advanced editing features and a Premium version. OfficeSuite Premium includes a number of add-ons, extra features and priority support, available for a $4.99 monthly / $19.99 yearly subscription base as an in-app purchase from OfficeSuite Free.
OfficeSuite is available on Google Play and all popular Android app stores.
About MobiSystems:
MobiSystems has been an industry-leading developer of business and productivity applications for mobile devices since 1997. MobiSystems products are found in devices from top manufacturers like Sony, Amazon, Barnes & Noble, Alcatel, Toshiba, Acer, and more. Through ground-breaking software design and innovation, MobiSystems serves over 160 million users across 205 countries.