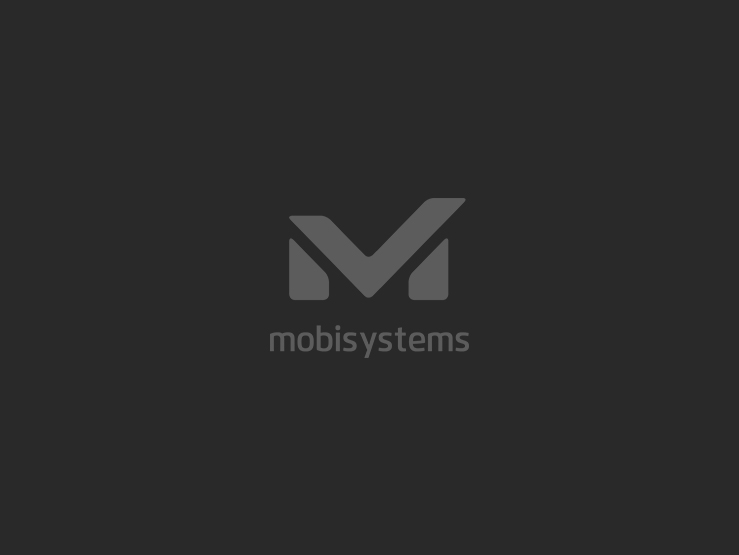 New OfficeSuite from Mobile Systems Integration with Evernote Facilitates Mobile Productivity Through Fast Document Viewing, Sharing Editing on Android Devices
San Diego-July 17, 2013 - Mobile Systems, the global leader in mobile office productivity software, today announced the integration of several OfficeSuite features with Evernote's popular Android application. This collaboration between two leading mobile app developers brings enhanced document viewing and editing capabilities to Evernote for Android making it one of the most efficient ways to get significant work done on the go.
"People are searching for robust mobile experiences that support the modern, multi-device, work-from-anywhere lifestyle," said Stanislav Minchev, CEO of Mobile Systems. "We're excited to debut this integration that gives Evernote and OfficeSuite users the tools they need to quickly edit, sync and securely share their important work documents from wherever they are."
Starting today, Evernote users with Android devices will be able to view documents, spreadsheets, presentations and PDFs attached to Evernote notes via the free OfficeSuite Viewer. Evernote Premium and Evernote Business users will also have the additional ability to edit and save these attachments inside Evernote Notes using OfficeSuite Pro at no additional cost. Existing Office Suite Pro Users will be able to create documents directly on their Android device, then save them as attached files in Evernote, where they will sync across all devices
With both Evernote and OfficeSuite installed on an Android smartphone or tablet, editing and updating important documents is just one tap away. Documents, spreadsheets and presentations created on a Mac or PC can be attached to an Evernote note and synced to Evernote on an Android device. One tap on an attachment inside an Evernote note opens it for viewing with OfficeSuite. Evernote Premium users may also use OfficeSuite Pro to edit the files and save changes back into the Evernote note. Evernote Premium also makes it easy to find these files in the future with the ability to search based upon any text inside attached document, spreadsheet, presentation and PDF files.
"OfficeSuite's robust file viewing and editing features are a perfect complement to Evernote's fast syncing and intuitive search. With this partnership, we're able to offer Evernote and OfficeSuite users a nearly effortless, extra-productive workflow," said Alex Pachikov, VP of Partnerships for Evernote.
Getting started with the OfficeSuite and Evernote for Android integration is easy. OfficeSuite users can find and download the Evernote app for all their devices from http://evernote.com/evernote/. Evernote users can find the OfficeSuite app in the Google Play app store or Mobile Systems store. OfficeSuite features will be activated when both apps are installed on a device.
About Mobile Systems
Mobile Systems delivers high quality, innovative mobile office software and solutions and a range of over 800 mobile dictionary apps cross-platform by publishers as Oxford University Press, Cambridge University Press, Collins and McGraw-Hill. Mobile Systems' flagship, award-winning software OfficeSuite allows mobile professionals to view, edit and create Microsoft® Word, Excel and PowerPoint documents on their mobile device. Through the software's seamless integration with cloud services, it enables simple, anytime, anywhere access to important content. Installed on over 100 million devices in more than 205 countries OfficeSuite is a worldwide leader in mobile office solutions.
About Evernote
Evernote is helping the world remember everything by building innovative products and services that allow individuals to capture, find and interact with their memories. Evernote apps are available on all major computer, web, mobile, and tablet platforms. For more information, please visit
http://evernote.com
.