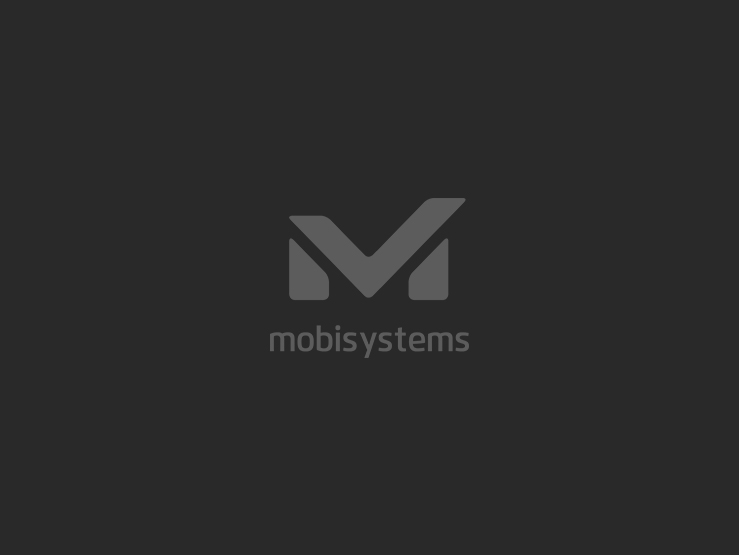 14 Aug, 2006 - HANDANGO ANNOUNCED THE 2006 CHAMPION AWARD FINALISTS!
The leading provider of mobile content, Handango has just announced the finalists for the annual CHAMPION AWARDS. The best-selling business and productivity solution by Mobile Systems - OfficeSuite is nominated for BEST SOFTWARE FOR WORK for two different platforms - Palm OS and Symbian.
ABOUT OFFICESUITE
OfficeSuite is the number one feature-packed business packet, allowing real document management, editing and exchange on the go. The software boasts a number of key features designed to help users to quickly locate information and effortlessly make edits and create new documents. These include:
Ability to open native DOC, RTF, TXT, XLS, XML and SCV files
Document saving in its original format
100% preservation of the document formatting
Support for embedded images and tables in Word files
Support for the most commonly-used Excel functions
Support for the five-way navigator, custom zoom, and full-screen views
TrueType font supports and Unicode
ABOUT THE HANDANGO CHAMPION AWARDS
The Champion Awards are given annually to honor those applications that our customers deem best in their category. These awards span the five categories of: Work, Play, Life, Industry, and New across Palm OS, Pocket PC, BlackBerry, Smartphone, Series 60, and UIQ. The finalists are chosen by customer vote and are then judged by a panel of industry professionals. The winners will be announced in the September newsletter.