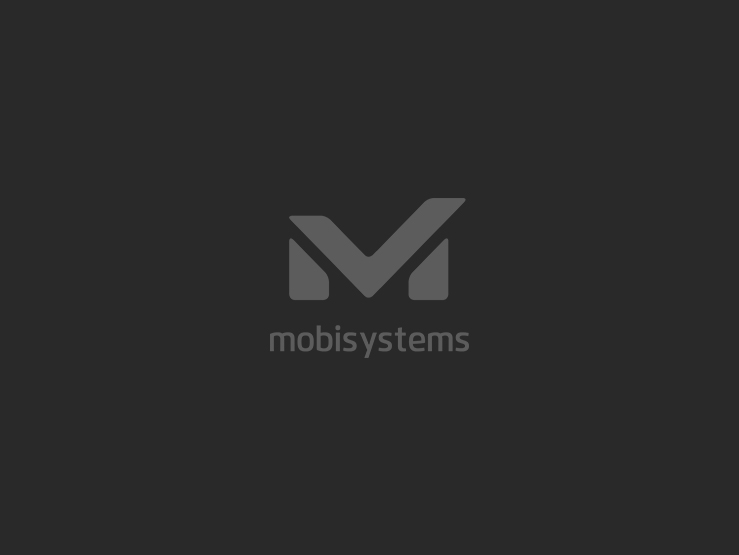 21 Dec, 2006 - MOBILE SYSTEMS RELEASED OFFICESUITE 3 FOR S60
Mobile Systems released the long-expected new release of OfficeSuite. The new version 3 is powered for the latest Nokia Eseries and Nseries phones and features some major enhancements and new functionality:

Charts
Ability to open documents from the Messages Inbox
File details in OfficeSuite file browser
ABOUT OFFICESUITE
OfficeSuite is an award-winning business packet for the S60, allowing real document management, editing and exchange on the go. The software boasts a number of key features designed to help users to quickly locate information and effortlessly make edits and create new documents. These include:
Ability to open native DOC, RTF, TXT, XLS, XML and SCV files
Document saving in its original format
100% preservation of the document formatting
Support for embedded images and tables in Word files
Support for the most commonly-used Excel functions
Support for the five-way navigator, custom zoom, and full-screen views
TrueType font supports and Unicode


OfficeSuite was selected by Handango for Best Application for Work for 2006 on the S60 platform.

PRICES AND AVAILABILITY
The OfficeSuite is available immediately for US$49.99 and is also offered for full-featured 30-day trial period at http://www.mobisystems.com/symbian-s60-3rd-edition/officesuite-4/features.html. ABOUT MOBILE SYSTEMS
Mobile Systems is a privately held company located in San Diego, California and Sofia, Bulgaria. The company is a pioneer in multidevice, cross-platform mobile application development and a leading provider of personal productivity software for smartphones.Owing to its partnerships with the world's most trusted dictionary and reference publishers, Mobile Systems' MSDict dictionary solution offers authoritative content and a wide choice of titles to users who need mobile reference. The company provides authoritative dictionaries by Oxford University Press, Cambridge University Press, and Ernst Klett Sprachen GmbH. For more, visit www.mobisystems.com.