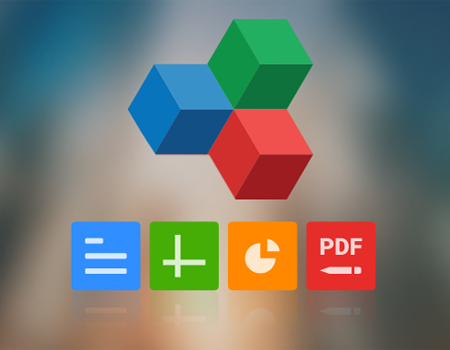 SAN DIEGO, January 2015
- MobiSystems is proud to announce that its award-winning mobile office application OfficeSuite 8 Free has surpassed 50 million installs
on Google Play
. As the premier mobile office applications, the free version of OfficeSuite offers an unparalleled feature-set compared to the competition, all the while being completely free to use.
The OfficeSuite family of apps, which includes OfficeSuite Free, OfficeSuite Professional, and OfficeSuite Premium, has seen unprecedented growth since the release of the latest OfficeSuite 8. It has enabled MobiSystems to now serve over 200 million users: with 100 million coming from preloaded software through our manufacturing partners, and now more than 100 million global downloads in 205 countries.
The 50 million user milestone for OfficeSuite Free shows that OfficeSuite is not only the premier application for professionals seeking a powerful mobile office, but also casual users seeking intuitive controls in an affordable package. As a Google Play Editor's Pick, and the top Android business app, OfficeSuite is also featured and highly ranked across a wide range of top Android markets.
MobiSystems will also deliver its latest software innovations in OfficeSuite for iPhone and iPad with an anticipated major update coming this March.
About MobiSystems
MobiSystems has been an industry-leading developer of business and productivity applications for mobile devices since 1997. MobiSystems products are found in devices from top manufacturers like Sony, Amazon, Sharp, Alcatel, Toshiba, Acer, and more. Through ground-breaking software design and innovation, MobiSystems serves over 200 million users across 205 countries.