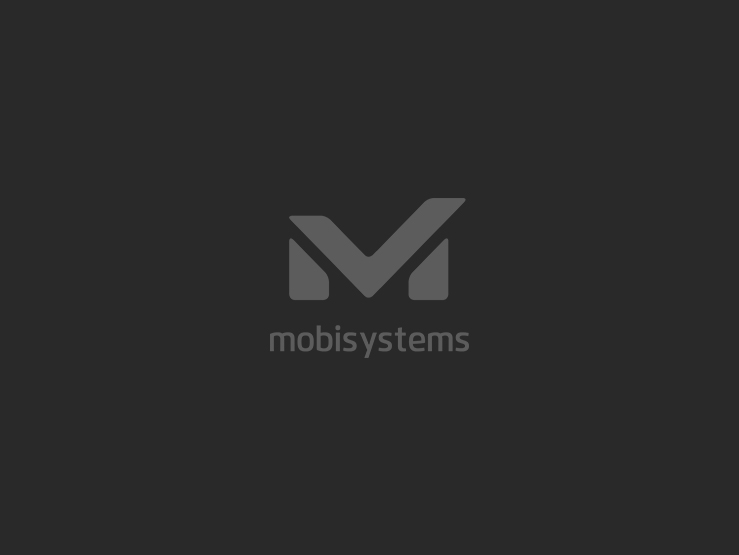 OfficeSuite Proffesional 3 is Now Available
We are excited with the release of OfficeSuite Professional 3 and wanted to share the news with you. The long expected release 3 is now available and includes some cool features as:
Integration with Google Docs allowing you to access your remote files (for Android 2.0 or higher)
New unique feature allowing you to look up selected words in a dictionary
Localization in English, French, Italian, German, Spanish, Japanese, Russian, Chinese Traditional and Chinese Simplified
A lot of bug fixes and improvements
A free trial is available at http://www.mobisystems.com/android_office/features.html.
Registered users of OfficeSuite Professional can upgrade to the new version for free.
About OfficeSuite Pro
Building on the success of OfficeSuite Viewer, which is preloaded on over 2,5 million devices, the OfficeSuite Pro version adds advanced editing features thus allowing users to achieve true office productivity away from desks. OfficeSuite Pro is a complete feature-rich mobile office solution, allowing Android users to create, view and edit Microsoft Word and Excel files and attachments, as well as to view PowerPoint and PDF files on your Android based phone. The software utilizes the most commonly used desktop document formats and also includes a File Browser to help you manage your files. OfficeSuite Pro is an essential productivity application offering greater office efficiency than ever anywhere, anytime.