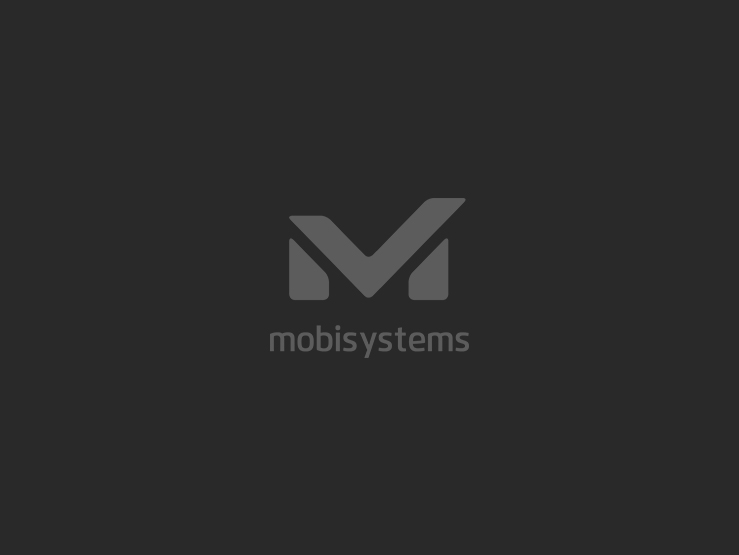 MobiSystems is excited to announce the release of the long-awaited version 6.5 of OfficeSuite Professional for Android. Customers can expect to see many additional features they have been requesting including printing, PDF converter, spell checker, extended cloud integration with SkyDrive and a lot of new Docs, Spreadsheets and Slide enhancements. The OfficeSuite is currently the top-selling business application for Android and allows customers to take full advantage of the office experience on their Android devices.

What is new?

Print - ability to print documents with Google Cloud Print or previously installed third party print solution
Convert to PDF - convert your text documents to PDF files
Spell-check- ability to check and correct the spelling of text documents (based on Google ICS spell-check)
New supported formats - opening of XLSM, PPTM, PPSM and DOCM formats
Thumbnail preview in Slideshow mode
Animated Slideshow -support for animated slideshows
Embedded images (in Excel module)
Embedded charts (charts appear directly on the Excel spreadsheet)
Extended cloud support - now compatible with Microsoft SkyDrive
Widget for recent files -view the last opened files at a glance with the OfficeSuite Recent files widget
WiFi Direct support
If you already own a license for OfficeSuite Viewer and would like to upgrade to OfficeSuite Pro, please contact our support team. Upgrading customers are given a discount of the original price of OfficeSuite Pro.
The upgrade is free for owners of previous version of OfficeSuite Pro.
More Info