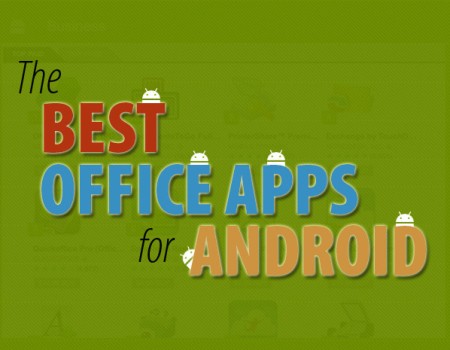 OfficeSuite 8 has taken top honors in InfoWorld's look at The Best office apps for Android shootout. OfficeSuite 8 was rated as the best word processor, best spreadsheet editor, and best presentation editor, ahead of competition from Google, WPS, and Polaris. Here's what they had to say:
"The results are clear: OfficeSuite 8 Premium is by far the best overall office suite on Android today. From its excellent UI to its commendable feature set, the app is in a league of its own."
To see just how well OfficeSuite stacks up against the competition, check out the complete article.
As a proven leader in online tech reporting, InfoWorld.com is among the most trusted sources for identifying the latest technological trends, comprehensive product reviews, and in-depth analysis of global trends in the mobile industry and beyond.
As the No. 1 app in Google Play's Business category, OfficeSuite continues to overwhelm the competition with the most feature-rich mobile office package available for Android. This includes advanced formatting control, PDF markup and conversion, dictionary support, and much more. See how our wide range of OfficeSuite products and add-ons can help you.