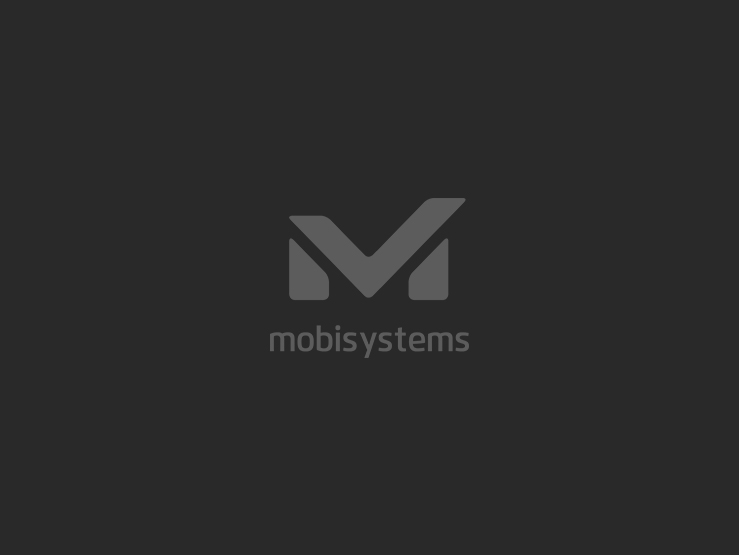 Mobile Systems partners with Sony Ericsson to provide Microsoft Office compatibility on the new Android based Xperia™ X10 phone
April 2010, San Diego - Mobile Systems is proud to announce that the bestseller OfficeSuite Viewer now comes pre-installed in Sony Ericsson Xperia ™ X10 devices worldwide.
OfficeSuite for Android and the whole Mobile Systems office family product line are targeting smartphone users by enhancing the personal productivity and data management on the phone. OfficeSuite is a complete mobile office viewer, allowing users to view Microsoft® Word, Excel®, PowerPoint® and PDF files and attachments away from their office. The program utilizes the most commonly used desktop document formats DOC, DOCX, TXT, XLS, XLSX, CSV, PPT, PPTX, PPS, PPSX and PDF and allows to easily and effectively handle sensitive documents on Android handset anytime, anywhere.
OfficeSuite Viewer for Android was first released August 2009 and since then is one of the most successful applications on the Andoid operating system. Mobile Systems will release an editor version, OfficeSuite Professional, in early summer 2010 that will allow mobile users to edit their office documents on the go and to gain full office independence. A version of OfficeSuite Viewer fully compatible with all Android 2.1 or lower based phones and Internet tablets can also be downloaded and purchased from Mobile Systems web store, Android Market and Mobile Systems distributor channels.
OfficeSuite Viewer More Info - http://www.mobisystems.com/android/officesuite-viewer/features.html
Sony Ericsson Xperia™ X10 More Info - http://www.sonyericsson.com/cws/products/mobilephones/overview/xperiax10.