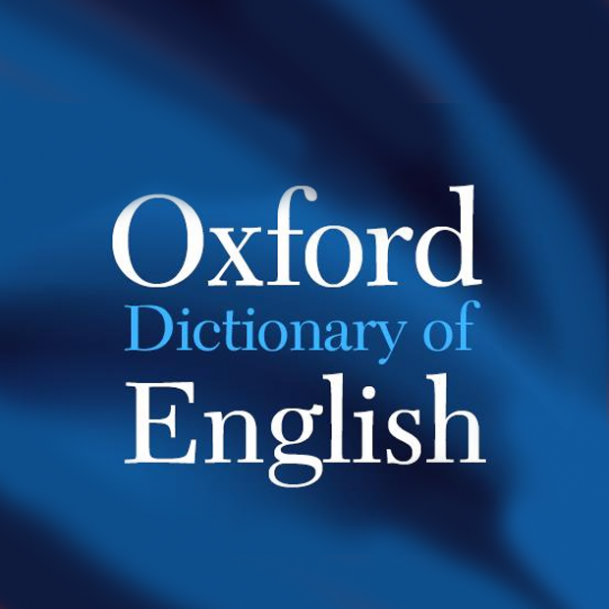 San Diego, CA: MobiSystems Inc. announced today the release of the latest edition of the Oxford Dictionary of English, featuring Oxford University Press' 2017 word database.
The Oxford University Press' newest edition of its word library now incorporated in the Oxford Dictionary of English, contains more than 350,000 word definitions. Among the latest additions to the library are a batch of tennis-related words, as well as a tranche of other additions from the lifestyle, current affairs, and educational worlds.
Other new features, included in the release, are support for iOS 11 and Android Oreo, Tap to Translate and Integration of the Look up feature for Android devices, which make the Oxford Dictionary of English a powerful tool for professionals, students, academics and casual users alike.
As part of a long-standing collaboration between MobiSystems and the Oxford University Press, the most famous dictionary of the English language also implements useful search and learning features such as: regionally specific entries, advanced search options, themes, audio pronunciation and offline content (available as a purchase), Word of the Day and many more.
About Oxford University Press
Oxford University Press is a department of the University of Oxford. It furthers the University's objective of excellence in research, scholarship, and education by publishing worldwide. It is the world's largest university press. For more information, please visit: http://global.oup.com
About Oxford Dictionary of English
The Oxford Dictionary of English is the mobile version of the Oxford University Press' Oxford English Dictionary, the world's best-selling dictionary, also widely accepted as one of the highest authorities in the study of English with more than 150 years of research behind it.
About MobiSystems
As one of the leaders in the office application and business productivity marketplace, with over 300 million lifetime installs across 195 countries, MobiSystems has been producing professional, top-level products since 2001. Along with the Oxford Dictionary of English, the company also develops other industry-leading product such as OfficeSuite, File Commander File Manager, Universal Book Reader and AquaMail to name a few.
Company information as well as MobiSystems' own Store can be found on: http://www.mobisystems.com
Availability
Apple AppStore
=====