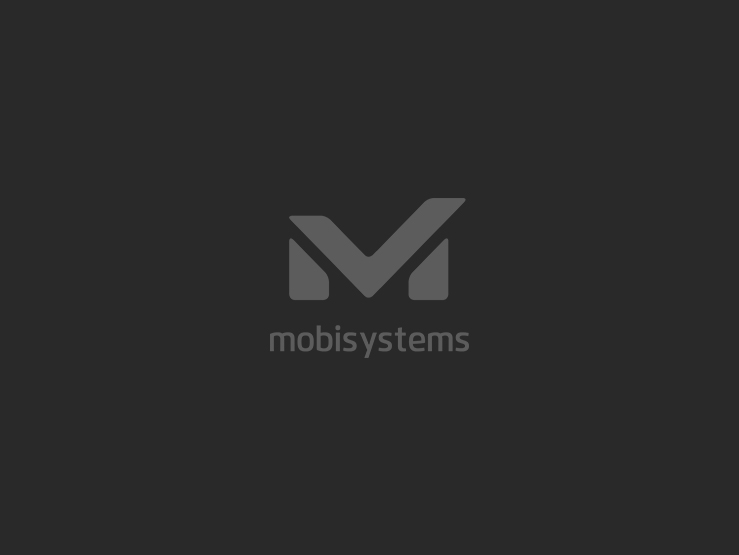 April, 2013, San Diego
- Mobile Systems, Inc., the global leader in mobile office productivity solutions, is thrilled to announce the renewed strategic partnership with Oxford University Press. The companies' joint efforts have come to fruition with the release of 20 of the most trusted Oxford monolingual and bilingual dictionaries.
The Oxford dictionaries are published by Mobile Systems in the proprietary cross-platform dictionary format MSDict. The first group of dictionaries that has been released is for the Android platform and includes:
Concise Oxford American Dictionary
Concise Oxford American Thesaurus
Concise Oxford English Dictionary
Concise Oxford Thesaurus
New Oxford American Dictionary
Oxford Dictionary of English
Oxford German Dictionary
Oxford Hachette French Dictionary
Oxford Paravia Italian Dictionary
Oxford Russian Dictionary
Oxford Spanish Dictionary
The Oxford American English Dictionary and Thesaurus
Additional best-selling Oxford titles including the extensive authoritative Shorter English Dictionary will be available next month.
Other platforms for which Oxford dictionaries will soon be released are iOS, BlackBerry and Windows 8.
The MSDict format enables users to take advantage of a number of dynamic features, including quick dynamic search and filtering of words, history of the last visited words, lists of favourite words, online and offline dictionary modes and a number of learning features such as word games.
The Oxford dictionaries in MSDict format are truly Tradition- meets-Innovation products.
ABOUT MSDICT
Ever since its first release in 2001 MSDict has been a leader in the mobile reference and dictionary market. MSDict is the base mobile format of over 600 monolingual, bilingual dictionaries and thesauri and plenty of reference books. Mobile Systems partners with over 10 world's bestselling publishers for content for the MSDict product line. In the past 12 years Mobile Systems has been extending its product line and developed MSDict for all mobile platforms available - iOS, Android, BlackBerry, Windows Mobile, Symbian, Palm OS and Java.
ABOUT OXFORD UNIVERSITY PRESS
Oxford University Press is a department of the University of Oxford. It furthers the University's objective of excellence in research, scholarship, and education by publishing worldwide. It is the world's largest university press. It publishes more than 4,500 new books a year, has a presence in over fifty countries, and employs some 3,700 people worldwide. Oxford University Press has an incredibly diverse publishing programme, which often surprises people who are expecting a traditional university press offering.
Its products cover an extremely broad academic and educational spectrum, and Oxford University Press aims to make its' content available to its' world-wide users in whichever format suits them best - be it print or digital. Having in mind the soaring need for cross-platform digital dictionary content, Mobile Systems has joined efforts with OUP in order to transfer the impeccable Oxford database to any handheld mobile platform available.
AVAILABILITY:
The Oxford Dictionaries are available on Mobile Systems web and mobile site
www.mobisystems.com
and channels like Google Play and Amazon App Store.