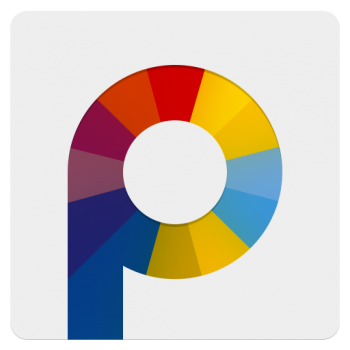 SAN DIEGO, February 2015 – MobiSystems has announced a major update to its advanced image editor for Android, PhotoSuite. The new PhotoSuite 4 features a user interface redesigned from the ground up, letting you edit your images without being bogged down by obtrusive menus and popups.
As one of the premier photo editing applications for Android, PhotoSuite has led the way in bringing desktop-grade image capabilities to mobiles. It provides advanced image filters, layer management, and a wide assortment of both freehand and predefined creation tools. PhotoSuite 4's updated user interface was inspired by user feedback, and is the next step in making its already robust set of features even more accessible.
PhotoSuite 4 is available immediately on Google Play and all major Android marketplaces.
About MobiSystems
MobiSystems has been an industry-leading developer of business and productivity applications for mobile devices since 1997. MobiSystems products are found in devices from top manufacturers like Sony, Amazon, Sharp, Alcatel, Toshiba, Acer, and more. Through ground-breaking software design and innovation, MobiSystems serves over 200 million users across 205 countries.