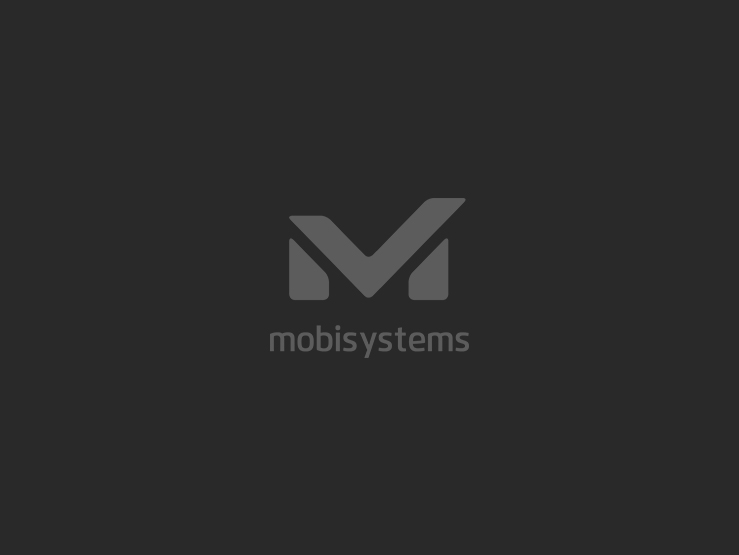 | | |
| --- | --- |
| Mobile Systems announced their new partnership with Oxford University Press for licensing seven of the world's best-selling dictionaries for Palm OS. The titles implemented for Palm OS platform are Pocket Oxford English Dictionary 9-th edition, Pocket Oxford Spanish Dictionary, Pocket Oxford Italian Dictionary Revised, Oxford Dictionary of Idioms, Concise Medical Dictionary, Dictionary of Business and Oxford Crossword Dictionary. | |
Publishing Agreement between Mobile Systems and Oxford University Press
Mobile Systems, Inc. has signed a publishing agreement with Oxford University Press, Inc. Mobile Systems will publish a variety of reference and special interest titles sold through online distribution. The agreement covers seven Oxford titles to be released by Mobile Systems within the next year for Palm OS based devices as well as for Pocket PC platforms.
The First Title Now Available- Pocket Oxford English Dictionary
Palm OS reissue of the ninth edition of the world's longest-established and best-selling pocket English dictionary by Oxford University Press. It is one of the new generation Oxford dictionaries derived from the database of the highly acclaimed New Oxford Dictionary of English and is particularly user friendly with its elegant open design, with different elements starting on new lines. It offers excellent coverage of English as an international language and thousands of examples illustrate idiomatic usage. All irregular noun, verb, and adjectival inflections are spelled out in full, while guidance on grammar and good usage is provided by in-text notes. Additional features include Wordbuilder boxes giving information on related words and thematic tables on subjects such as countries, chemical elements, and nationalities.
About Oxford University Press
Oxford University Press is a department of the University of Oxford. It furthers the University's objective of excellence in research, scholarship, and education by publishing worldwide. It is the world's largest university press. It publishes more than 4,500 new books a year, has a presence in over fifty countries, and employs some 3,700 people worldwide. It has become familiar to millions through a diverse publishing programme that includes scholarly works in all academic disciplines, bibles, music, school and college textbooks, children's books, materials for teaching English as a foreign language, business books, dictionaries and reference books, and journals.