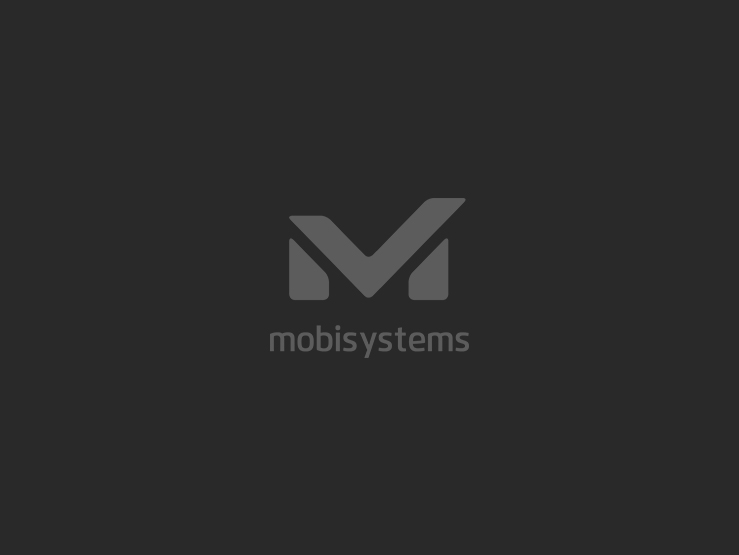 San Diego, CA - Feb 15, 2013
- Mobile Systems, Inc., the global leader in mobile office productivity solutions is proud to announce the release of QuickSpell - a new flexible and thorough spell check solution for Android, available in over 40 languages.
QuickSpell is released simultaneously with the highly-anticipated OfficeSuite Pro 7 and it integrates seamlessly with the mobile office solution. Moreover, QuickSpell is an invaluable tool that can be used with any Android app and is available as a stand-alone product. Applications like Contacts, Calendar, Email, Facebook and Evernote and all spell-check enabled Edit fields and Views in Android can use QuickSpell seamlessly.
Just like with any other spell check software, you will never again get wrong common words such as " beautiful" , "successful" or "necessary". With QuickSpell you will effortlessly spell these words correctly in over 40 languages, enjoying a multi-lingual support with no rival on the market. QuickSpell's other competitive advantages include:
A range of languages not available in the Android standard spelling tool.
QuickSpell uses a number of proven spell check algorithms such as Morphological analysis, Twofold suffix stripping, Extended affixes and Homonyms, thus dramatically improving the spell check efficiency.
Spelling dictionaries developed and supported by large community effort.
Only selected dictionaries can be downloaded and stored locally.
You are able to use entries from phone's Contacts list and standard Android user dictionary.
Based on the well-known and proven Hunspell engine that is used in Chrome, Mac OS X, Firefox, OpenOffice and many others.
A built-in user Dictionary Editor.
About MobiSystems:
Mobile Systems delivers high quality, innovative mobile office software and solutions and a range of over 800 mobile dictionary apps cross-platform by publishers as Oxford University Press, Cambridge University Press, Collins and McGraw-Hill. Mobile Systems' flagship, award-winning software OfficeSuite allows mobile professionals to view, edit and create Microsoft® Word, Excel and PowerPoint documents on their mobile device. Through the software's seamless integration with cloud services, it enables simple, anytime, anywhere access to important content. Installed on over 100 million devices in more than 205 countries OfficeSuite is a worldwide leader in mobile office solutions.
Availability:
The full version of QuckSpell is available for USD 4.99 at GooglePlay, the Amazon app store, the Barnes and Nobles app store as well as on Mobile Systems site at
http://www.mobisystems.com/android/quickspell/
.