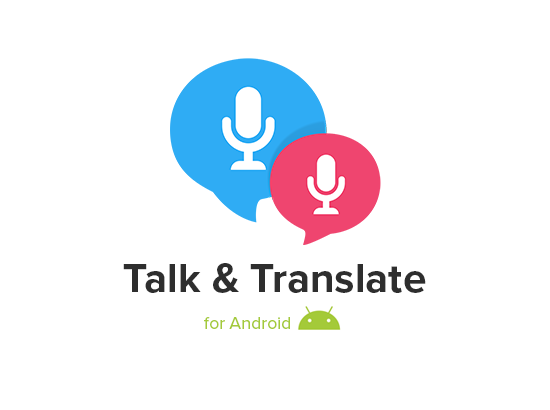 San Diego, California - MobiSystems is proud to announce that Talk & Translate, one of the company's standout apps for iOS, is making its way to Android devices.
The practical real-time translator has over 2 million installs on iOS device and a strong 4.5 rating on the App Store. Now millions of new users on Android will also have access to Talk & Translate's instant translation of voice, text and images, handy management features, as well as Premium bilingual dictionaries in 234 language combinations from Collins, one of the world's foremost authorities in language learning and dictionary publishing.
And that's not all, the Android version is here with a vastly expanded list of supported languages. Users can now translate voice, text and images in a further 30+ languages, bringing the total number over 100. Users on iOS devices can expect this major update to come their way very soon.
Talk & Translate for Android is available as a Free or Premium version with a 3-day trial. Try it now by going to the app's Google Play listing..