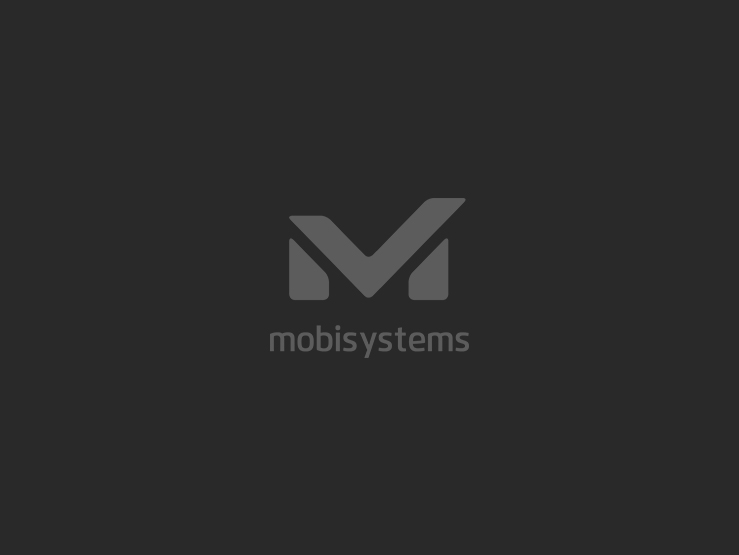 MOBILE SYSTEMS RELEASES TRAVEL PHRASEBOOKS IN 9 LANGUAGES, BASED ON THE OXFORD MULTILANGUAGE WORDBANK AND PHRASEBANK
| | |
| --- | --- |
| | 13 JULY, 2007 - Mobile Systems, a leading provider of reference and productivity software for smartphones and PDA, announced the release of 9 new travel phrasebook applications for the S60. The phrasebooks are utilized by Mobile Systems application MSPhrase and are powered by the Oxford Multilanguage Phrasebank and Wordbank, collected and compiled by the language leading publisher Oxford University Press. 9 languages and regional forms are supported - UK English, US English, French, German, Italian, European Spanish, Latin American Spanish, European Portuguese, Brazilian Portuguese to cover a main European, South and North American travel destinations. |
ABOUT THE OXFORD MULTILANGUAGE WORDBANK AND PHRASEBANK
Alongside its world-renowned range of Bilingual Dictionaries, Oxford University Press holds both word and phrase translation glossaries designed for the travel/handy-reference market. These feature translations of core vocabulary from English into French, German, Italian, Spanish, and Portuguese, plus full coverage of local variations in American English, Latin American Spanish, and Brazilian Portuguese. The Wordbank covers 17,500 core terms of each language. The Phrasebank includes 3,000 base phrases per language, 5,000 expanded phrases (excluding templates) and 20,000 expanded phrases (including templates).
ABOUT MSPHRASE
MSPhrase, formerly known as QuickPhrase, aims at providing quick and timely language assistance for travellers. With an easy-to-use graphic interface separate icons link to topics covering a common travel situation. The application supports a range of languages and allows multiple phrasebooks to be installed and used at a time.
PRICES AND AVAILABILITY
The MSPhrase Oxford Multilanguage Phrasebank travel phrasebooks are compatible with Symbian S60 and S60 3rd edition handsets, including the full Nseries and Eseries phones range.
The phrasebooks are available for a short trial period, after which can be purchased from Mobile Systems Web site, Handango and Nokia Software Market.
TThe phrasebooks price is $19.99 each.