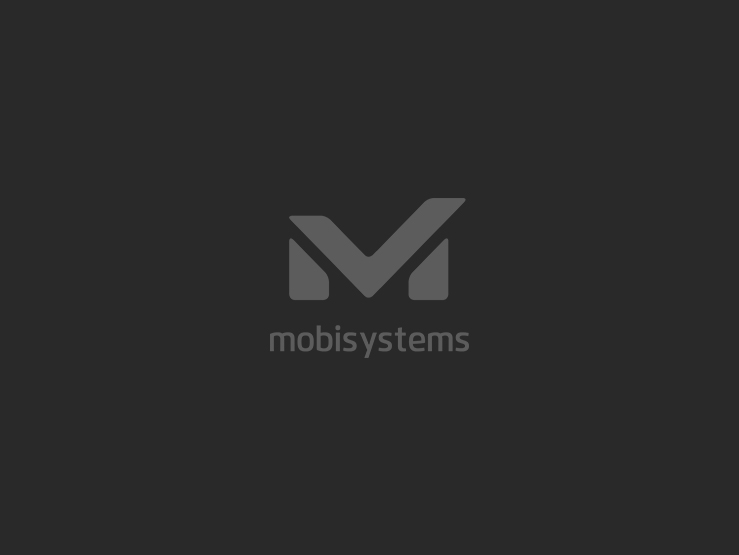 SAN DIEGO, OCTOBER 2013 - MobiSystems, Inc, the developer of the number one mobile office solution for Android - OfficeSuite, is proud to announce a major update to its Universal Book Reader. UB Reader is an extremely popular free eBook application allowing users to read EPUB and PDF files. The reading app has always enjoyed high popularity and its practical features and user-friendly interface have earned it praise from users and experts alike.
Dedicated to providing the best user exeprience among mobile e-readers, the new version of UB Reader features multiple improvements almost entirely based on customer feedback. The new version aims to allow users to organise and sort their eBook library by various criteria. Most UB Reader users are avid book readers who have amassed hundreds of electronic books on their devices. This calls for improved library management through the ability to search, sort books by title, author or time of use, and select multiple books at once in order to manage entire groups of books easily.
MobiSystems' CEO Stanislav Minchev, makes it clear that this new major update is based mainly on customer feedback: "We would like to thank our users, many of whom have provided us with invaluable feedback. MobiSystems corporate vision is to foster love for books and quality information in their users. We are delighted to find out that UB Reader users are not only highly literate, but have also stocked hunders of e-books on their devices. Therefore we have developed a precision-crafted search system that enables them to sort through their books and organize them by their preferred criteria. The new release of UB Reader is the perfect organizer for your virtual libarary."
Availability and Pricing
UB Reader is available for free at MobiSystems store, Google Play and all major Android app stores. Users can browse and purchase from a catalog of more than 560,000 eBooks.
About MobiSystems
MobiSystems delivers high quality, innovative mobile office software and solutions and a range of over 800 mobile dictionary apps cross-platform by publishers as Oxford University Press, Cambridge University Press, Collins and McGraw-Hill. Mobile Systems' award-winning software OfficeSuite allows mobile professionals to view, edit and create Microsoft® Word, Excel and PowerPoint documents on their mobile device. Through the software's seamless integration with cloud services, it enables simple, anytime, anywhere access to important content. Installed on over 100 million devices in 205 countries OfficeSuite is a worldwide leader in mobile office solutions.