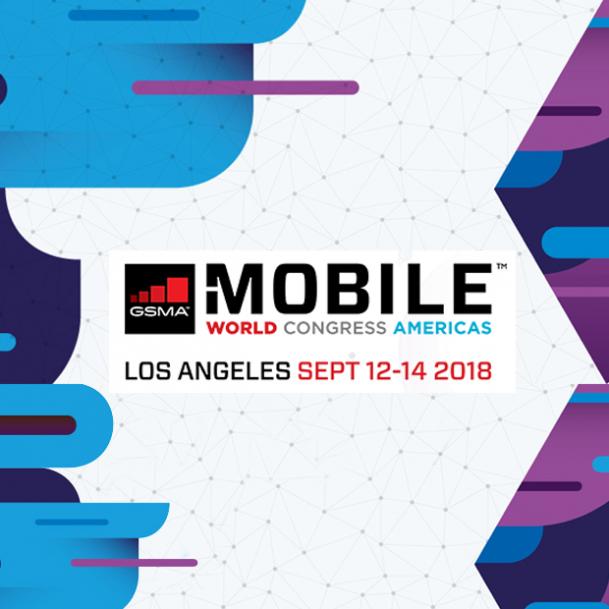 SAN DIEGO, September 2018 - MobiSystems Inc. is exhibiting at the Mobile World Congress Americas 2018.
The second annual GSMA Mobile World Congress Americas incorporates a thought-leadership conference that features prominent executives representing mobile operators. Among the visitors are also device manufacturers, technology providers, vendors and content owners from across the world.
The event is held on September 12-14 and takes place in the Los Angeles Convention Center. More than 22,000 attendees from over 100 countries and nearly 1,000 participating companies are expected to attend.
If you are a mobile app developer, smartphone manufacturer, vendor, or just interested in MobiSystems' products - we`ll be happy to meet you at our OfficeSuite booth N: W-0619.

As a leading provider of mobile productivity, we are offering live product demonstrations of our wide range of Android and iOS apps, as well as the newest version of OfficeSuite for Windows PC.
For more information, or to schedule an appointment with one of our staff members, please contact us at: bizdev@mobisystems.com.